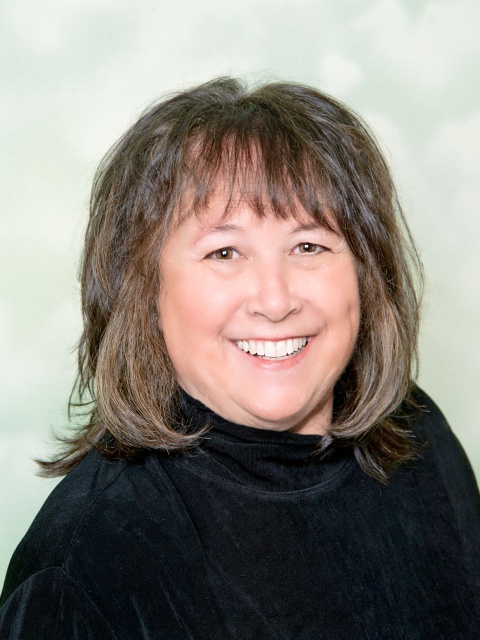 Written from the heart! Working with Jane Snow on the sale of my home, from the listing to the closing, was a great experience! Jane's easy-going manner put everyone at ease right from the start. This, along with her amazing wealth of knowledge, professionalism, expertise and efficiency made it a smooth process. I would recommend Jane to a first home buyer, as well as a "seasoned" home shopper. ~ D.K.
We had a great experience with Jane. She was very knowledgeable and friendly. She has been wonderful to work with. ~ R.G.
About Jane:
Jane grew up around the Lake Sunapee area and has lived in New London with her family since 1987. She has a great knowledge of the area, both from raising her family here and working in her family's home design and construction company.
She is a full time professional REALTOR® dedicated to representing both buyers and sellers. Jane happily networks with other local real estate brokers and agents, so her customers and clients can count on getting a complete picture of the available area real estate. Because of her experience with her family's building business, Jane has been able to be particularly helpful to buyers who are interested in new construction.
HIGH PRAISE:
"We had to clear several hurdles in order to sell our beautiful property in Springfield, NH and we had no idea where or how to begin. Jane expertly guided us through every step of the way. She was knowledgeable, patient and encouraging. Jane turned a potentially stressful event into a pleasant experience." ~ William and Suzanne Keller

"Jane has been so very good to us and is a joy to work with." ~ Paul and Ruth P.

"Jane has been exceptionally helpful to us in many ways. She has spent numerous hours showing properties to us and has always been very pleasant and willing to help us in every way." ~ Bev W.
jane@bhgmilestone.com