Who Are Today's Home Buyers?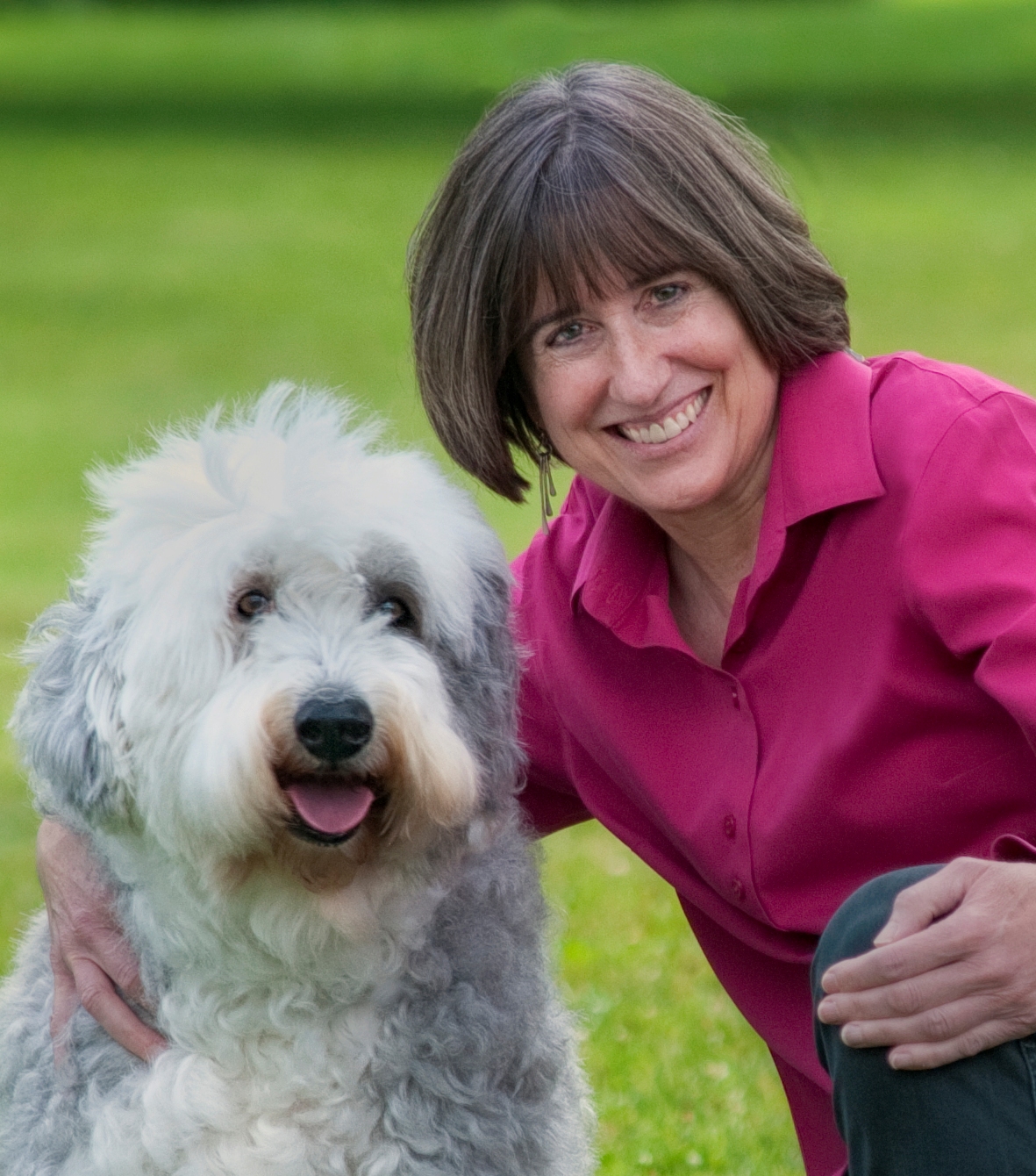 The National Association of REALTORS conducts a survey* every year on recent home buyers and sellers.  Below are highlights on buyers from their most recent report.
34% of buyers were 1st time buyers. 
The median purchase price of a home was $235,000.
84% of buyers purchased in a suburb, small town or rural area vs. an urban area.
83% of buyers bought a single family home.
87% used a real estate agent.
95% searched online.
65% of buyers were married couples, 18% were single females, 7% were single males and 8% were unmarried couples.
The typical home purchased was 1870 square feet, 3 bedrooms, 2 baths and built in 1991.
Thinking of selling?  Contact me if you'd like to know how these facts could impact your sale.  603-526-4116, www.DonnaForest.com, Donna@DonnaForest.com
*2017 Profile of Home Buyers and Sellers – National Association of REALTORS
Real estate markets are local, and we have the real scoop on ours.  Better Homes & Gardens Real Estate - The Milestone Team