Think of Selling? Top Questions Answered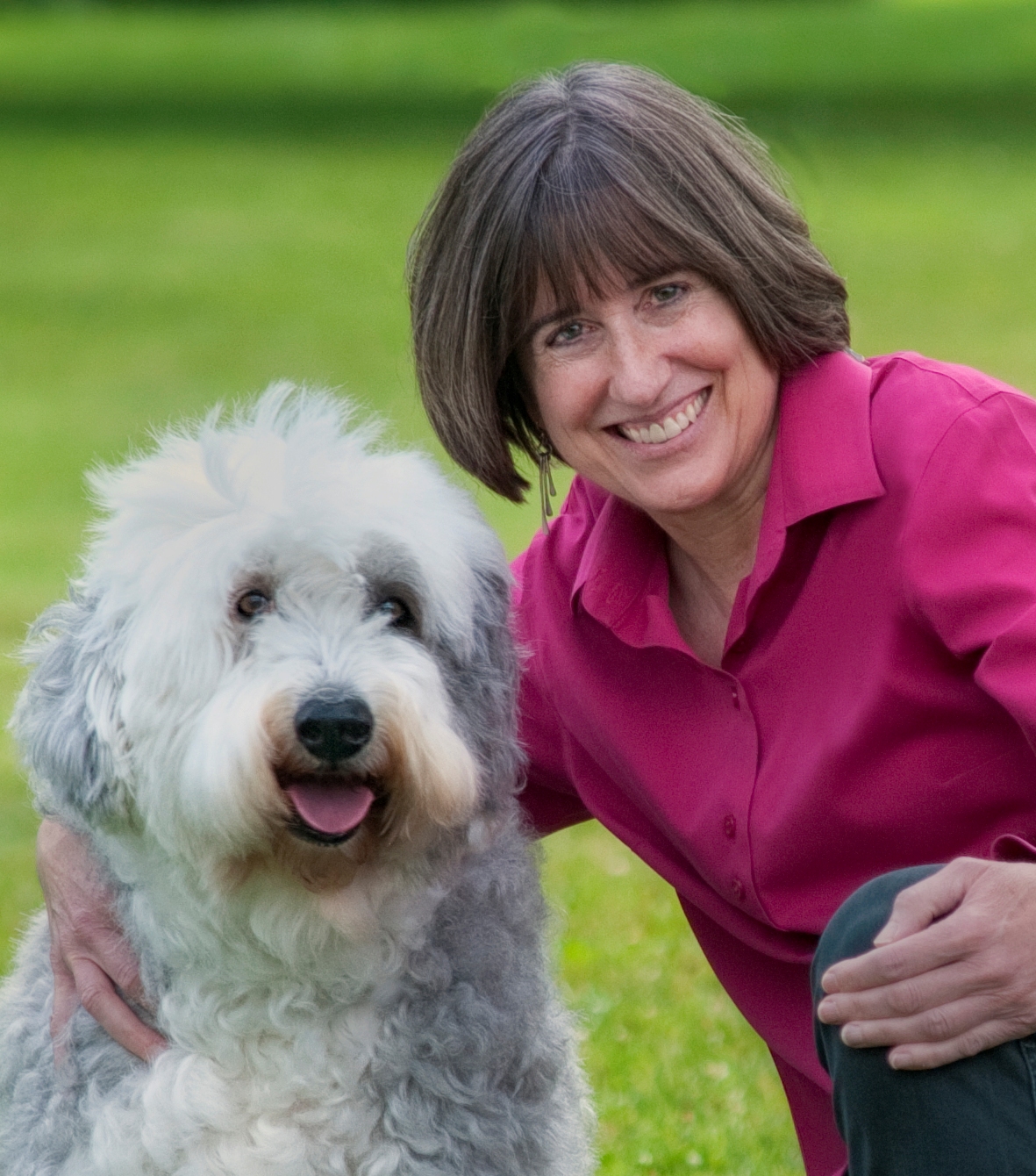 1. Can I Sell During the Pandemic?
Yes, in NH selling real estate has always been considered an essential business.  In fact, it's a great time to be selling as we have low inventory and high buyer interest.  Homes are selling quickly and typically at or above asking prices.
2. Is It Safe to Sell Now?
Assuming you are in good health, then yes, there are precautions agents will take to safely show your home.   Steps such as requiring masks and gloves, asking health questions of buyers prior to showings, and limiting showings to only decision-makers are all standard protocol.
3.  How Long Does It Take to Sell?
The avg. days on market in NH is about 60 days.  We are seeing many homes going under contract in a week or less in our area.  Typical closing dates are 45-60 days out.
4. Is Moving Allowed Right Now?
According to the American Moving & Storage Assoc., moving is deemed an essential service but of course, always do your research and plan ahead.
Thinking of selling but still have questions?  Contact me for more advice and insight on how to safely sell for maximum dollars!  603-526-4116; www.DonnaForest.com; Donna @DonnaForest.com
Teamwork from the Team that works –Better Homes & Gardens Real Estate - The Milestone Team