A Special Opportunity at Hilltop Place!
How would you like to live in a cozy, low-maintenance condo unit, tucked away in a private tranquil neighborhood, yet less than 5 minutes from the buzzing town center of New London? If so, look no farther than this special opportunity at Hilltop Place Condo Association. This one-bedroom, one-bath unit is very comfortable and roomy. Separate living and dining rooms, kitchen, bedroom, and bath can all be found on one level. Side sliders open to a sunny open field between units. Decent storage. Detached one car garage with opener. Visit www.newlondonnhcondo.com to learn more!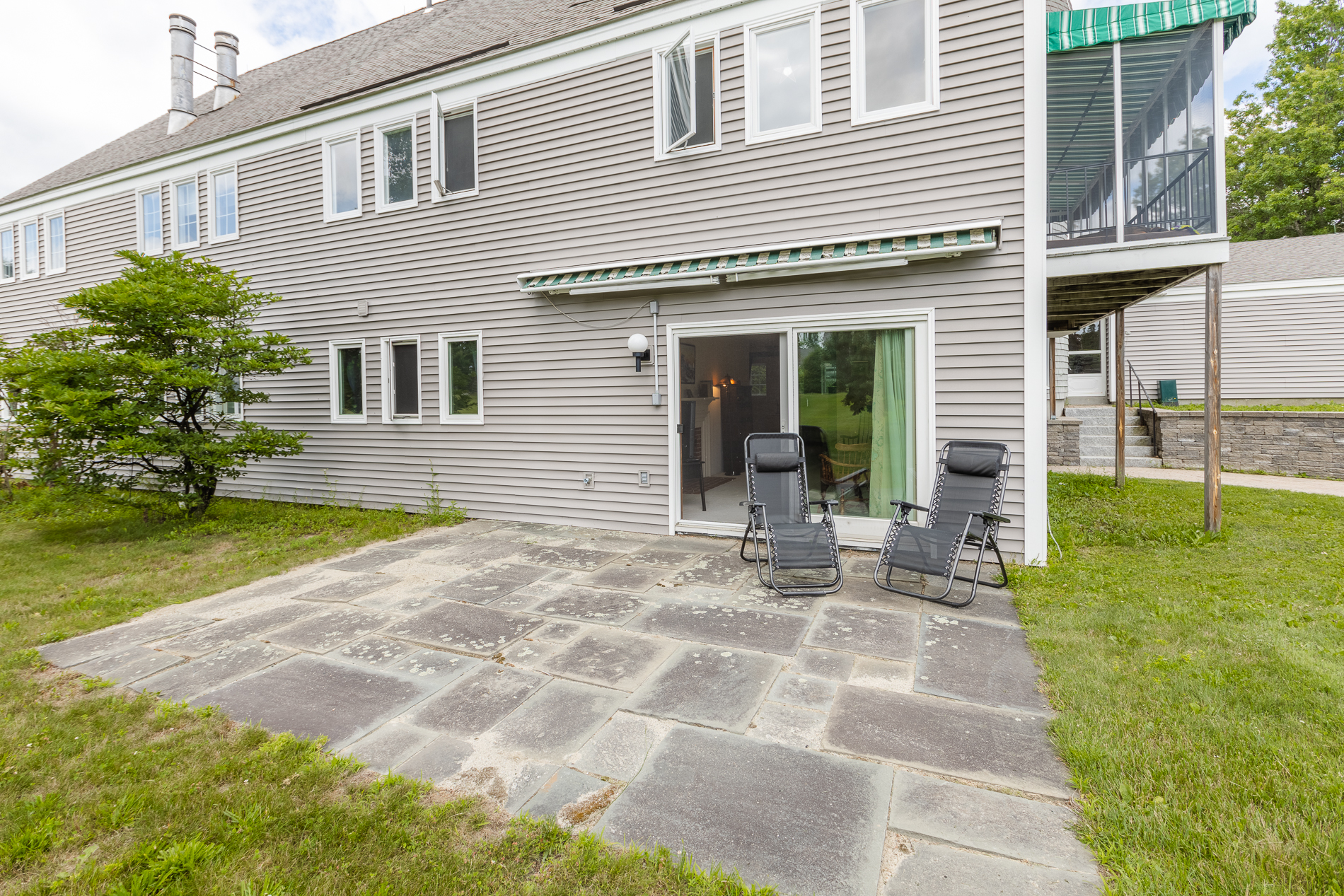 Marilyn Kidder, Listing Broker, 603-526-4116
You'll be moving in the right direction with Better Homes & Gardens Real Estate - The Milestone Team.