How to Sweeten the Deal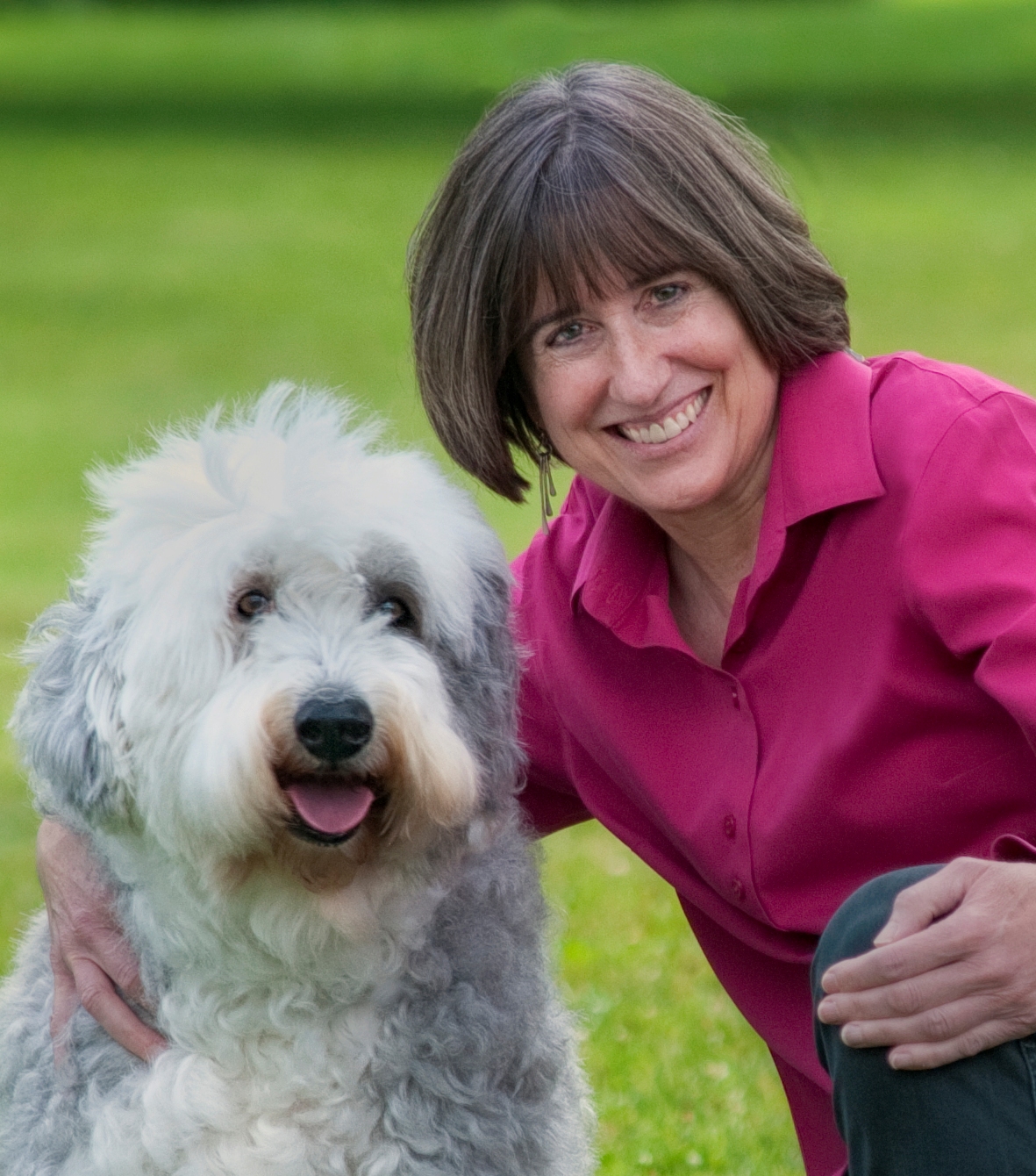 Due to the lack of inventory, our market is seeing an increase in multiple offers on homes.  While this is exciting for sellers, it can be frustrating for buyers.  Below are some suggestions on how buyers can "sweeten the deal" in order to be the winning bid.
Obviously the offer with the highest price will get the sellers' attention.  Be prepared to offer over asking price.
If your offer is contingent on financing, it's possible the appraisal may come in lower than the selling price.  You can state in your offer you will pay the difference between the appraisal price and purchase price.
Find out the sellers ideal closing time and tailor your offer to meet that date.
Have as few contingencies as possible in the offer.
Consider using an escalation clause, offering to outbid another buyer by a certain amount.
Bottom line, you need to put your best foot forward with an offer that has the least number of contingencies, best price, and a large down payment to set your offer apart from others.  For more invaluable advice, contact me, an Accredited Buyer Representative, before you start house hunting.  603-526-4116, www.DonnaForest.com, Donna@DonnaForest.com
Real estate markets are local, and we have the real scoop on ours.  Better Homes & Gardens Real Estate - The Milestone Team