How Real Estate Has Adjusted to COVID-19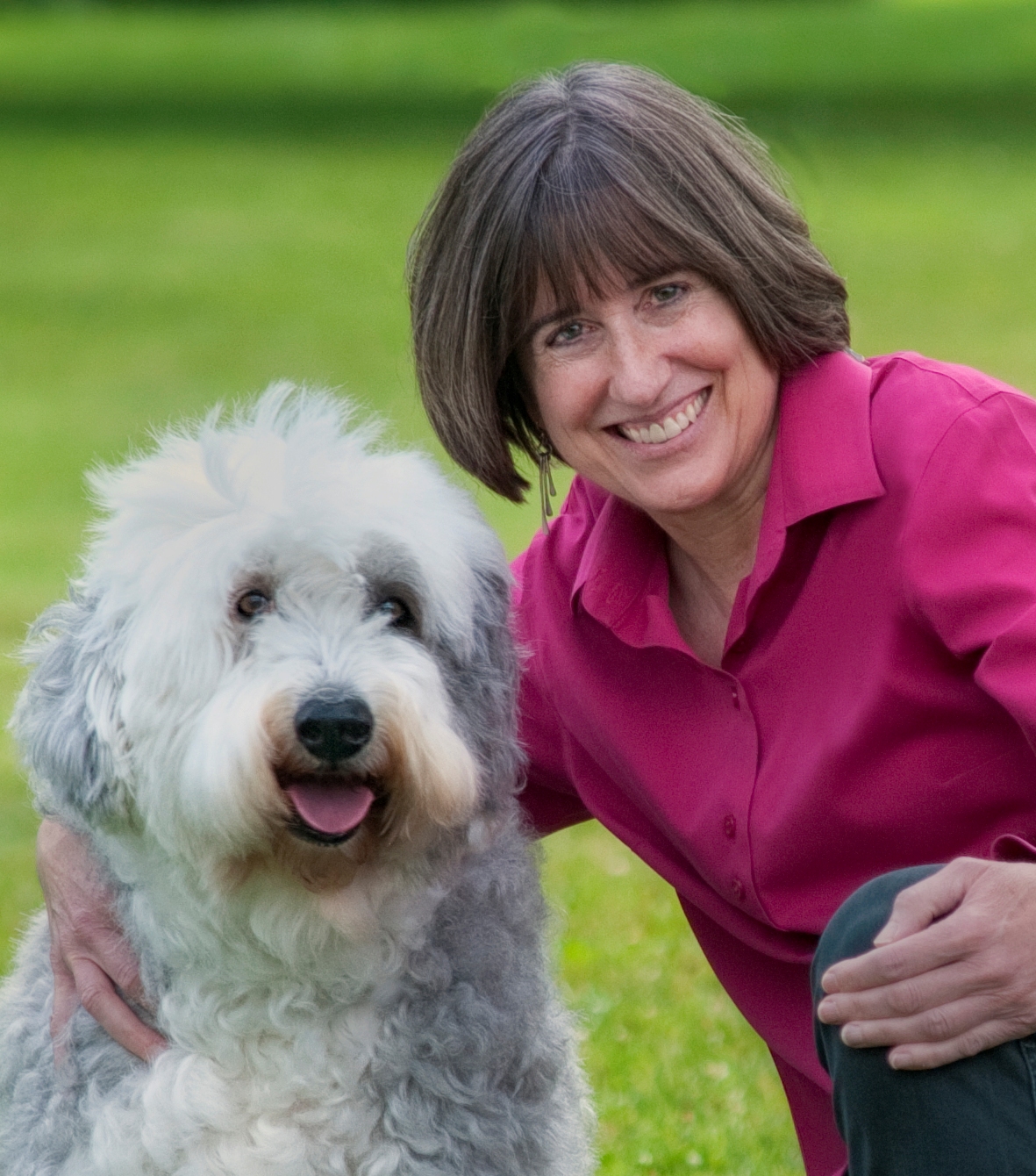 Selling or buying has certainly changed during these unprecedented circumstances.  From how listings are marketed to closings, here are some of the ways real estate has adapted.
Buyers rely heavily on virtual tours and video and are encouraged to do all their research online before even going to look at property.  Live tours using FaceTime, etc. have become more common.
Specific questions are asked of buyers before setting up shows.  They must be pre-qualified, verify they are in good health and have not been around people with COVID-like symptoms, and not have traveled in the last 2 weeks. 
Showings are limited to decision makers only.  They must wear masks and gloves and remove shoes or wear booties.  They are asked not to touch anything and not to linger inside. 
Zoom type meetings have replaced agents having face to face discussions with buyers and sellers.
Closings are handled differently by each closing company but all are done to have minimal personal contact and minimal exposure.
We know people still want to/need to sell or buy right now.  Adjustments have been made to make every aspect a little safer.  Contact me if you want to know how technology and common sense can help you navigate our current market.  603-526-4116, www.DonnaForest.com, Donna@DonnaForest.com
Real estate markets are local, and we have the real scoop on ours.  Better Homes & Gardens Real Estate - The Milestone Team