Housing Predictions for 2018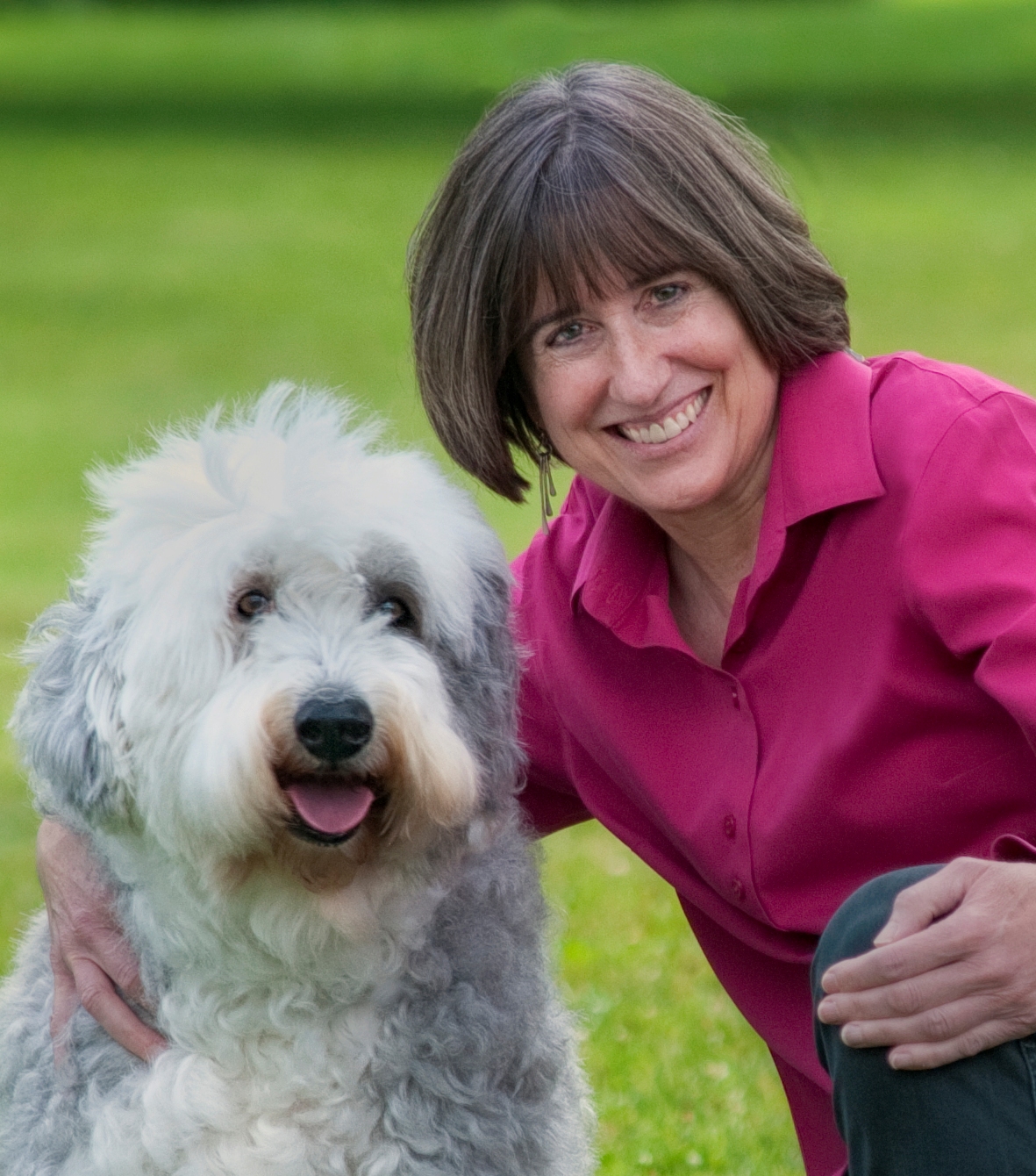 As we approach the end of 2017, there are a number of articles out with predictions on what the 2018 housing market will bring, based on the opinions of economists and housing experts.  While no one can say for sure, it sounds like it could be similar to what we experienced this year.  Below are some of the highlights.
Interest rates are expected to gradually rise from around 4% to 4.5% by end of year.
Low inventory will continue to be a challenge for buyers.
Millennials could be the most active home buyers in 2018 and they will be looking in higher density, amenity-rich neighborhoods.
Baby boomers haven't downsized as much as anticipated.  Some speculate this is due to the fact they are working longer and also desire to age in place and not move.
Home values are expected to grow – some predict 3.2% and others are at 4.7%.
 Whether buying or selling, contact me if you'd like to know how the market could impact you.  Donna@DonnaForest.com; www.DonnaForest.com; 603-526-4116.
"Word of Mouth" is the best advertisement, and we love it when you refer your friends and family to Better Homes & Gardens Real Estate - The Milestone Team.