Give Thanks to Home Ownership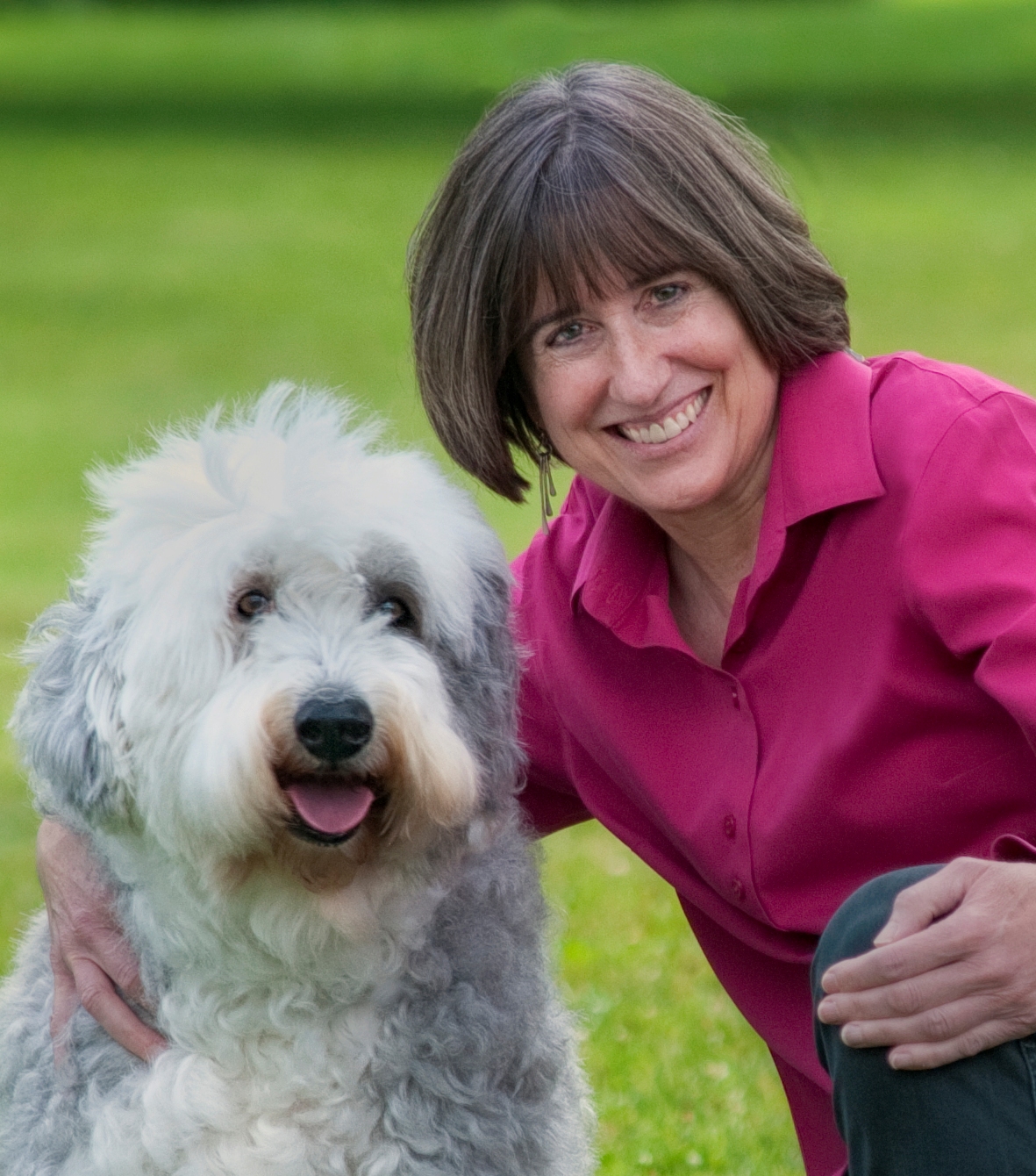 While we are in the season of giving thanks, it serves as a good reminder why we should be thankful to be homeowners.   It's not just about having a roof over your head – a home provides shelter, wealth, stability & pride.  Below are just some of the many financial and non-financial benefits.
The average homeowner's net worth is 44x greater than a renter's.  (Federal Reserve's survey of Consumer Finances 2013-2016)
Rent prices increase 3-4% annually.  A fixed mortgage provides the stability of knowing your payments won't go up.
You can build home equity which can then later be used to start a business, pay college tuition, or help buy a vacation property.
Homeowners tend to be more involved in their community.
Home ownership provides a sense of accomplishment & control over your environment.  This also impacts children as studies show they have less behavioral problems and perform better in school.
If owning a home is part of your American dream, then contact me to help you start the process! 603-526-4116; Donna@DonnaForest.com; www.DonnaForest.com
You'll be moving in the right direction with Better Homes & Gardens Real Estate - The Milestone Team.