Can You Still Buy or Sell a Home Right Now?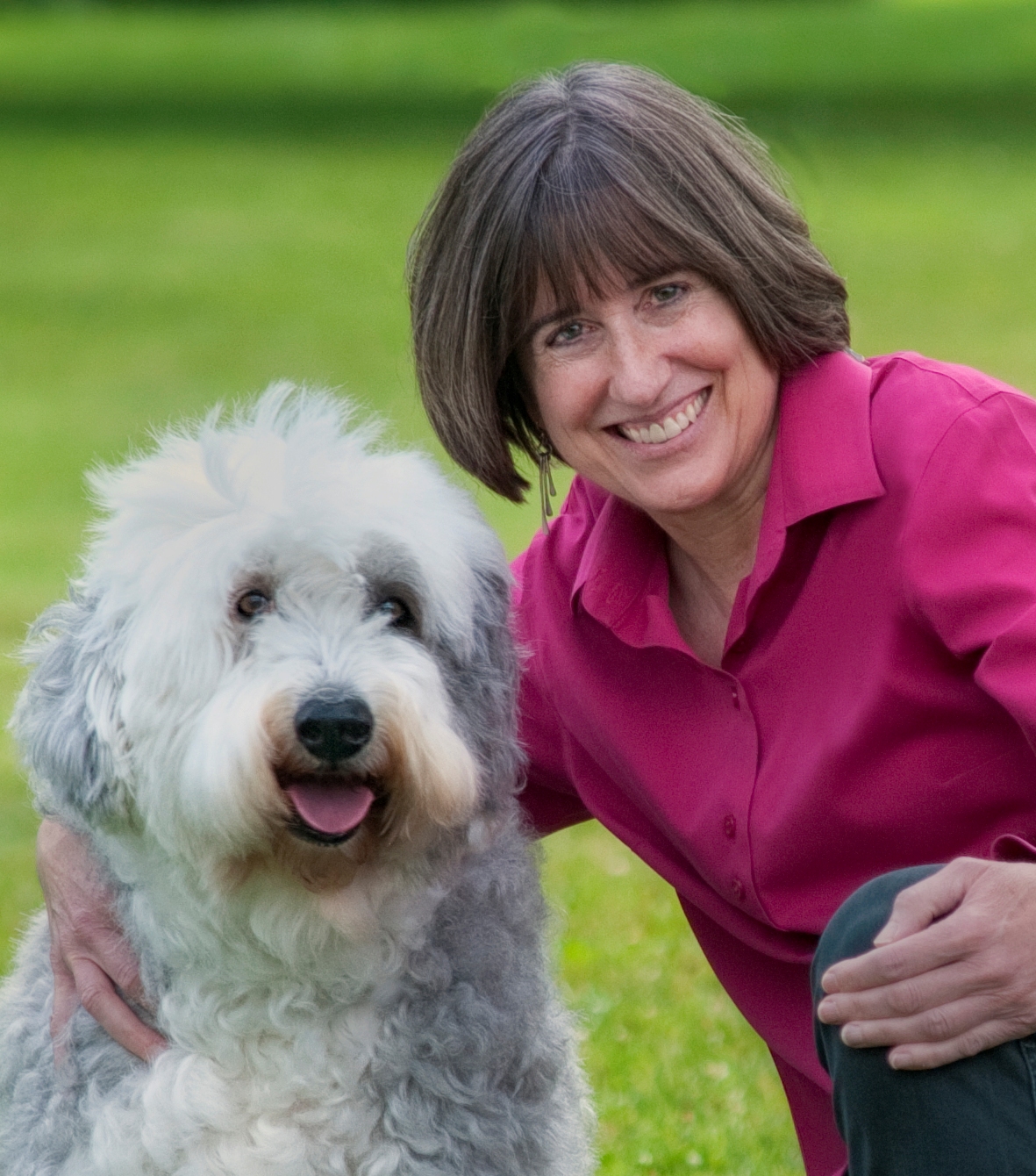 The answer is a definite "yes."  Realtors have adapted to our new reality and almost everything has shifted to a virtual platform.  Below are some of the changes we are seeing.
Agents and clients meet via video chats vs. in person.
Virtual tours of homes have become an even more important marketing feature.
Documents are filled out & signed electronically using electronic signature programs like Dot Loop or DocuSign.
There are safety procedures in place for showings.  Buyers remove shoes, sanitize their hands and don't touch anything in the house, viewing times are limited, only people essential to the purchase are allowed in, and agents will ask both sellers and buyers if they have traveled in the last 14 days, been around anyone who is sick, or are sick themselves.  Masks may be required as well.
Closings can still occur.  Paperwork can be sent out ahead of time for signatures or even done in a parking lot in your own car; monies can be wired. 
Home inspectors limit who can be in the house during the inspection.  Exterior only appraisals may be accepted by some lenders. 
Buyers and sellers need to be aware the loan processing could take longer.  There could be delays beyond our control so set your expectations accordingly.
Some sellers will pull their house off the market and some buyers will put their search on hold until we are through this health crisis.  While it is not business as usual, adjustments are made so buying and selling can still be a reality.  Give me a call for any real estate needs you may have.  603-526-4116; www.DonnaForest.com; Donna@DonnaForest.com
Real estate markets are local, and we have the real scoop on ours.  Better Homes & Gardens Real Estate - The Milestone Team