5 Tips for Buying a Homes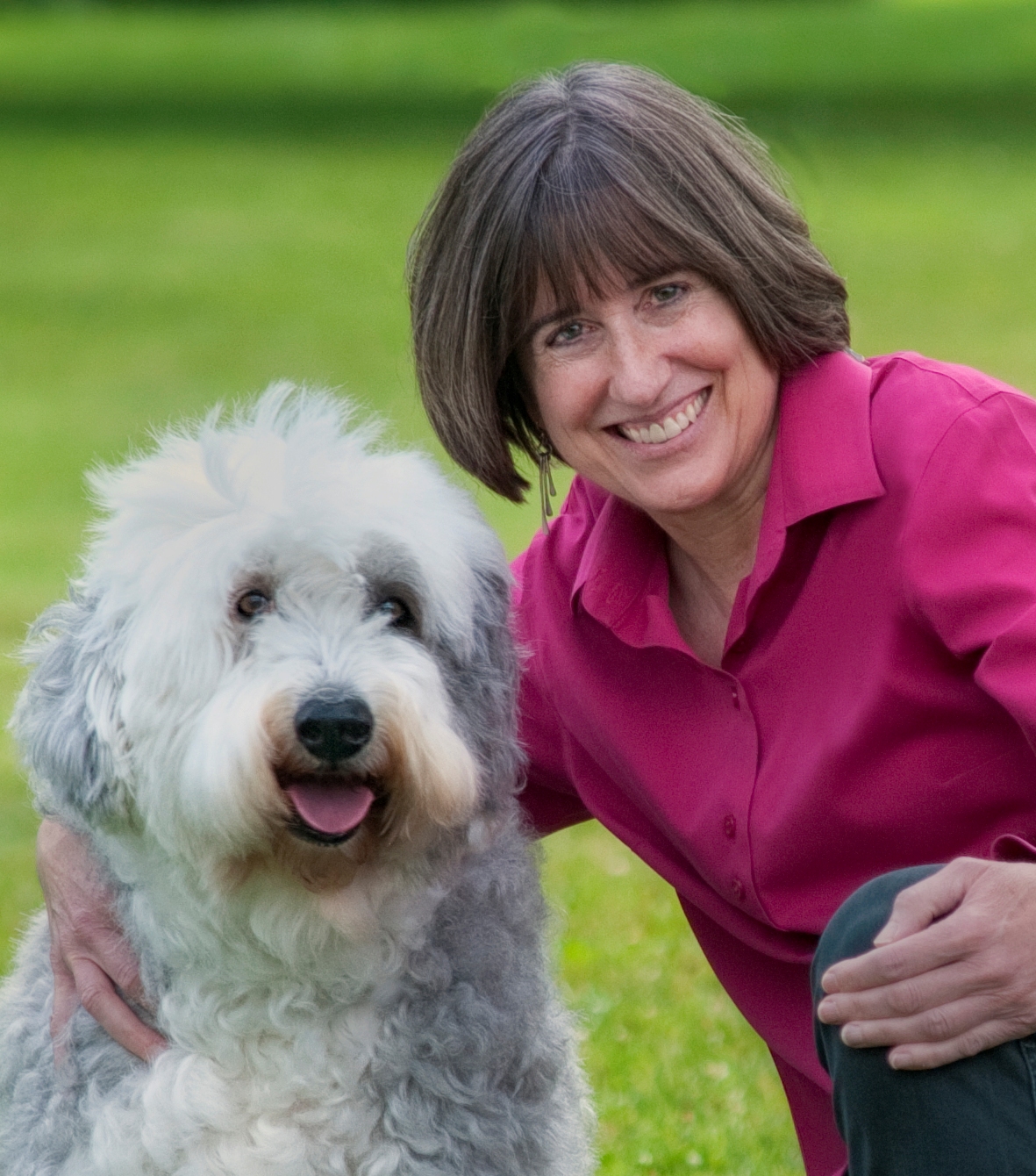 Buying a home is one of the largest investments you will make.  Here are some tips to help you prepare:
Don't do it alone.  Use an experienced agent who can provide you with invaluable advice through the process.
Get pre-qualified with a lender before going out to look.
Don't overbuy.  Look at all the expenses including heating costs, utilities, insurance, needed home repairs, etc.
Check out the neighborhood at different times of the day and week before committing to buying.  Get information on the town and the schools.
Think re-sale.  A house in a bad school district or on a busy street will impact the future value and limit your target audience.
 While buying a home is an emotional experience, it is a business transaction as well.  Preparing yourself in advance will help avoid costly mistakes.  Call me if you are looking for an Accredited Buyers' Representative to help find your new home. 603-526-4116; www.DonnaForest.com; Donna@DonnaForest.com
Real estate markets are local, and we have the real scoop on ours.  Better Homes & Gardens Real Estate - The Milestone Team